Does your property require a security system?
Call the experts at East Tower Security Systems today on 020 8505 4162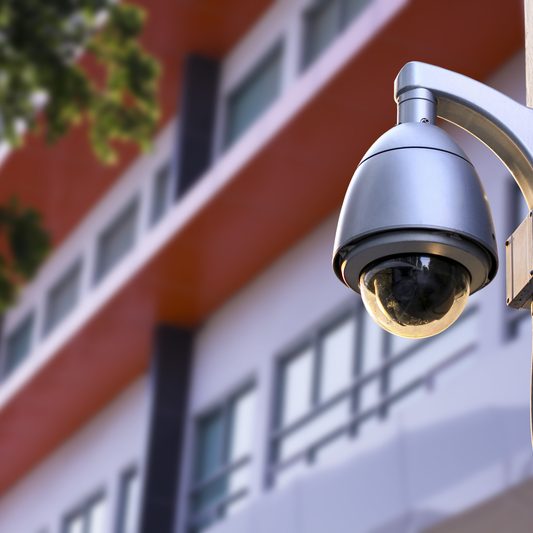 Experienced security solution providers
Established for over 30 years, East Tower Security Systems Ltd specialises in providing a truly comprehensive security service to businesses and homeowners across London and the South East. We incorporate the latest technology to create perfectly balanced and highly effective security solutions for a diverse range of customers.
As an approved Security Systems & Alarms Inspection Board (SSAIB) installer for over 20 years, we ensure that both the work we carry out and the equipment we use are of the highest quality.