Advanced Door Entry Systems
At East Tower Security Systems Ltd, we tailor an Access Control system to suit your needs. Whatever type of Door Entry system you require, our experts will help you make an informed decision. We will offer you a customised solution at an affordable price.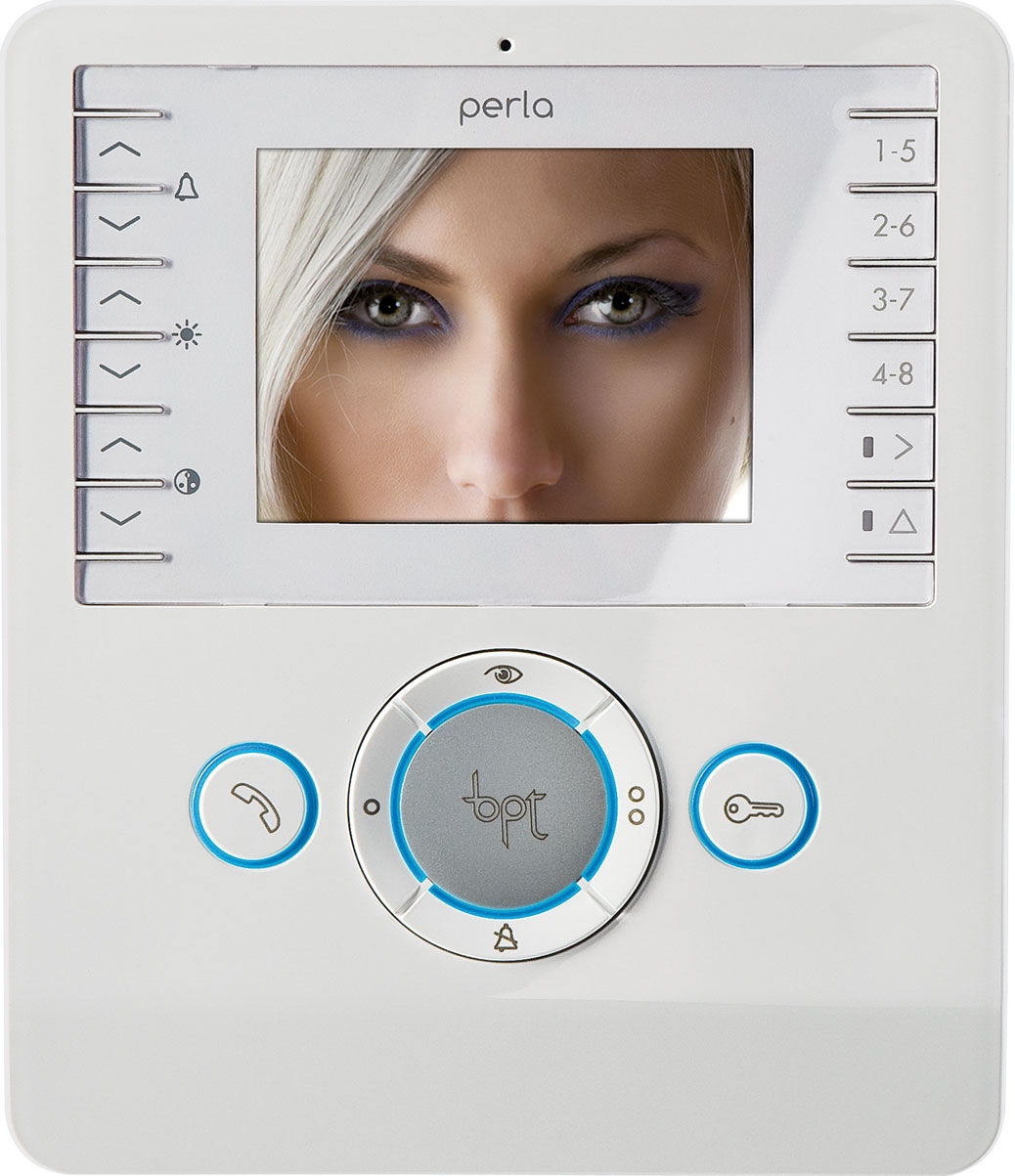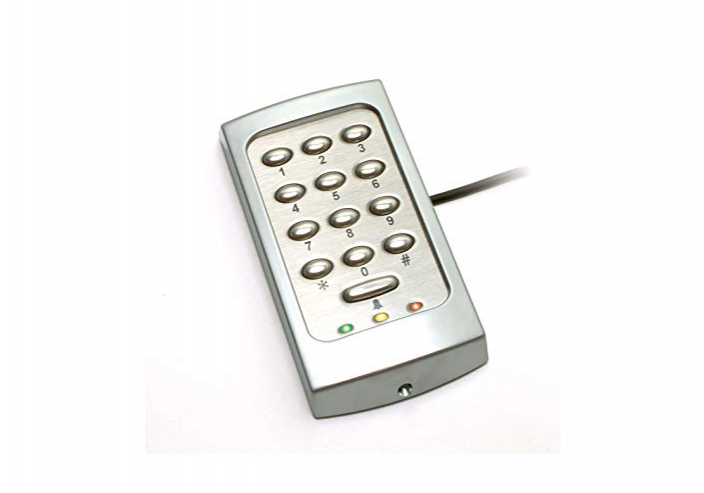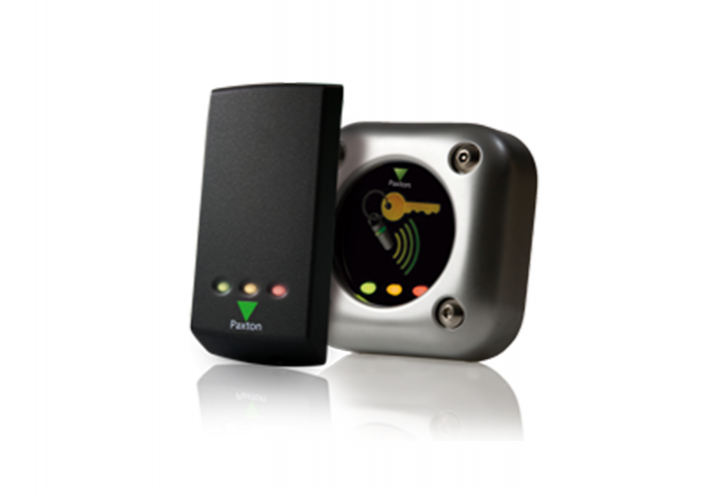 Maintenance & upgrades
If you already have an Access Control system, then you can consider an upgrade for enhanced features. You can choose from a variety of designs including Video Access Control and Proximity User systems. We also offer maintenance contracts to ensure that your system continues to function without any problems.
Our security solutions include
We use the latest Paxton, BPT or Videx equipment.
Does your property require a security system?
Call the experts at East Tower Security Systems today on 020 8505 4162